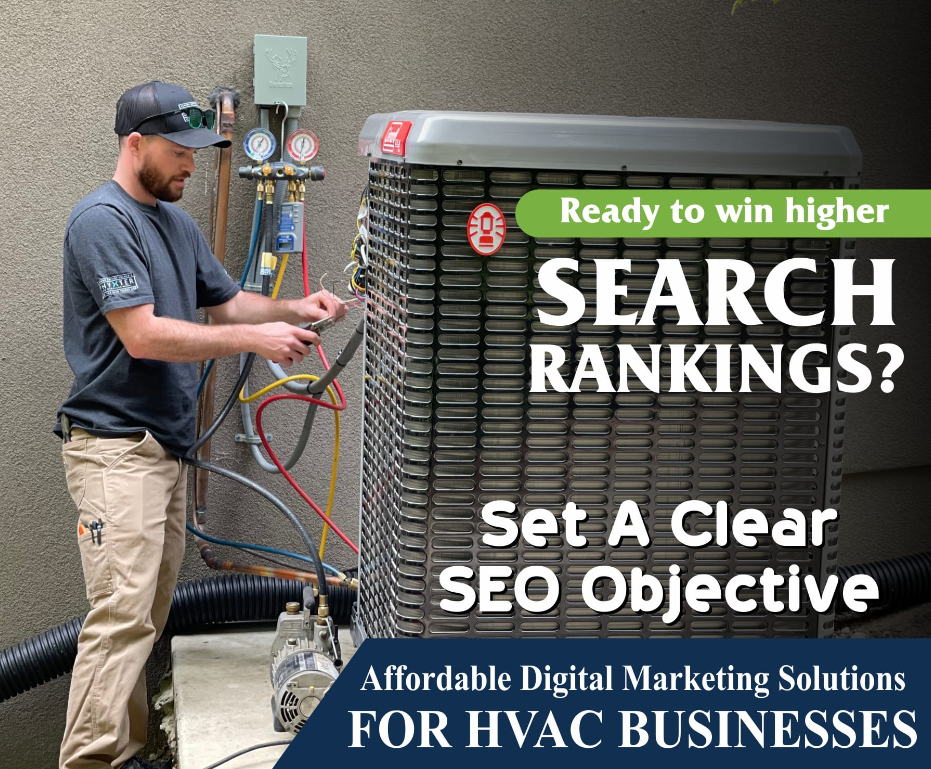 Did you know that 46% of all Google searches are from people looking for information on their local area? Whether it is for business or pleasure, it is usually "near me" searches are currently one of the fastest growing search queries received by search engines.
Considering that most HVAC & Plumbing companies operate in a specific local area, ranking well on local search results is paramount for the success of their business. Even when the business has multiple service areas, they need to ensure they can be found in the corresponding places they serve.
This is where local SEO comes in. A solid local SEO strategy can help HVAC & Plumbers improve their visibility on local search results and greatly grow their business. So how exactly can businesses improve their SEO?
Here are a few sectors that will largely affect your HVAC & Plumbers Local SEO
Google My Business
Think of Google My Business (GMB) as your business profile on Google. As a HVAC & Plumbers company, appearing within your Local Map Pack is very important for your business. It could be the difference between barely getting any leads, or having more business than you can take care of.
Thus, if you do not have a Google My Business profile yet or already have one but haven't claimed it yet, this is where we can help. We will ensure your Google My Business profile is properly set up and verified and ensure you are set up for business. Plus, our experience and expertise with GMB profiles ensure we can easily optimize your plumbing profile increasing your chances of your plumbing business appearing within your local 3-pack.
We help you handle everything from ensuring your Google My Business profile information stays updated and accurate to personalizing the visual aspect of your GMB profile to attract more leads.
Website
It is no secret that your website is one of the most important aspects of your online presence. Plus, in today's digital world, so many of your consumers will usually look up your website when trying to purchase a plumbing service. Thus, it is vital HVAC & Plumber services ensure their websites are optimized for local searches.
This is especially important if your company has more than one service area. While most plumbing companies usually have city pages for their different locations, we help ensure that these pages serve your business with our HVAC & Plumbers local SEO services. With our services, we help you ensure that all social proof on your business is placed on its corresponding city page.
NAP Citations
NAP citations are essentially any mention of your business name, address, or phone number and are a key aspect of improving your local SEO. When your business NAP information is mentioned on reputable directories such as Google, Yelp, HomeAdvisor, or Angie's List is important for building your company's authority and trust.
However, you must ensure that any information placed on these directories is accurate to ensure it doesn't mess with your visibility.
All in all, improving your local SEO is essential for your business, and our 5Boro Digital Marketing can help ensure HVAC & Plumbers all over New York, New Jersey or CT rank well for terms like plumbers near me.