Local Search Engine Optimization Company New York, New Jersey & Connecticut
If you want to win your consumers, you can't just put up a site, build a massive online inventory and hope for the best. You'll need help. That's where hiring 5Boro Digital Marketing, LLC for local SEO in New York, New Jersey & Connecticut comes in.
Why You Need It
Local search engine optimization can help small companies from New York, New Jersey & Connecticut, and those with multiple locations grow their company and attract more customers. At 5Boro Digital, we understand that it can be confusing to handle your own SEO needs, so we are here to help. First, we'll do this by explaining what it is and then helping you understand why you need it. Then, when you're ready, you can request this service from our qualified team!
Google has given small to medium-size businesses everywhere a chance to equal the playing field against big-time industry players with deep pockets. It used to be that to advertise, you had to be willing to spend at least a million dollars. With the use of social media pages and online marketing, businesses these days no longer have to spend a lot just to capture the interest of the buying market.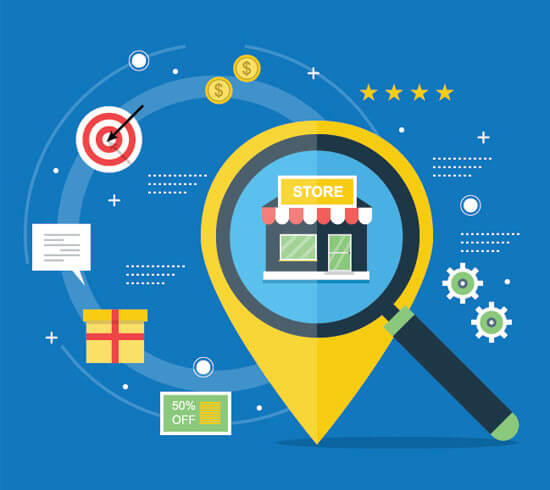 What Is a Local Search?
Almost 46 percent of all searches focus on a local intent.
You can easily rank good enough for normal search queries, such as how to fix a running toilet, but when there is an intent for purchase behind the search, it becomes something like find a plumber near me.
For those types of queries, which usually include 'near me' or a specific location, the search engine knows that the person searching wants business lists based on location, which is what it offers in the SERPs.
You've probably seen that yourself when searching for something in particular, like shoes, books, vacuum cleaners, and anything else. You'll get a little map with three or more businesses listed underneath. It includes hours of operation, address, phone number, and a rating where possible.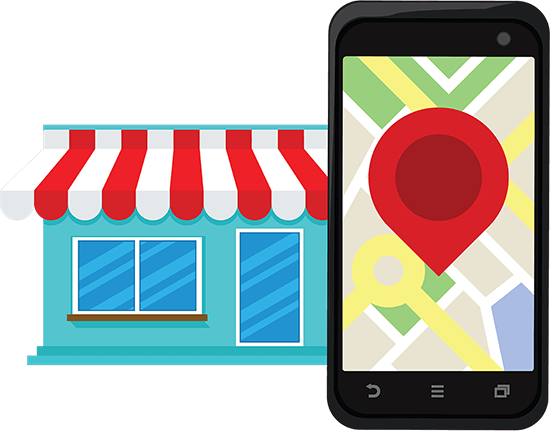 What We Do
This brings us to Google My Business (GMB). It used to be called Google+ Local and Google Local, but this is your online business profile. If you haven't claimed that listing yet, we can help you do that. Then, we will rework it so that it shows you in the best light.
We can also help with citations, which are places where your contact information appears, such as on a business listings website or in online directories. Plus, we can help with website localization, manage your ratings and reviews, and help you get high-quality backlinks.
Now, more than ever, you've got a ton of sites doing the same thing you're doing, selling the same products you have on your site. With the help of professional online marketing specialists for local SEO in New York, New Jersey & Connecticut, you can easily go toe-to-toe with the rest of your competition.
So don't let your business get left behind. Get SEO experts to help you optimize your pages and trounce your competition to the ground.