Internet Marketing for HVAC Contractors
Triple your sales by getting your Internet Marketing Right!
Here at 5Boro Digital Marketing we are passionate about helping HVAC & Plumbing businesses increase their sales by more effectively marketing online via SEO, Google Maps Optimization, Social Media, eMail Marketing, Paid Search and other Online Marketing channels.
We try to keep it simple; run the proper analysis on your company, see where you are lacking, initially fix all issues and start the process of Local SEO/Search. While doing this we will also assist and make suggestions across the board on letting you know where you need improvement; Google Reviews, GMB optimization, Citations, your Social Media, etc.
Everything we do is measured with 3rd party tools such as Google Analytics, etc and if we do not show results then we are not doing our job. Remember there are no contracts and we only expect you to stay as our customer if we show you results and that is what we will do.
We look forward to helping you take your HVAC & Plumbing business to the next level!
A HVAC Contractor Chain came to us in February of 2017, with some online presence. They wanted to improve their local presence by increasing organic rankings and traffic to their website and increase clientele. At the time they signed on for our SEO services they had just 9 keywords ranking on the first page of major search engines.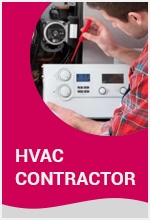 We identified how potential customers were searching through extensive keyword research.
We designed & implemented an SEO campaign that included on-page and off-page optimization around their targeted keyword terms.
We ensured that all name, address, and phone number information was correct, complete and consistent across key sites, including top tier directories such as Google My Business, Apple Maps and Bing Local.
We developed and distributed SEO friendly content on relevant websites.
We have optimized Facebook Fanpage.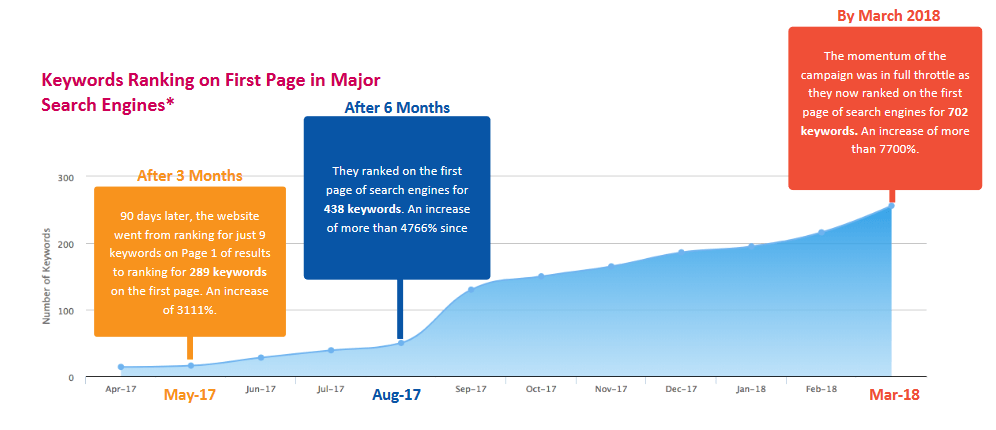 Increase in Overall Website Traffic. 243 Overall visits received in Jan 2018.
Increase in Google Organic Sessions. 183 Organic visits received in Jan 2018.
Increase in Website Pageviews. 550 Pageviews received in Jan 2018.
*Major Search Engines defined as Google and Bing
Schedule a Call With a Marketing Expert Today!
Complete the form below and one of our marketing specialists will contact you to discuss your business's needs and how 5Boro Digital can help. It's free with no obligation and no pressure!