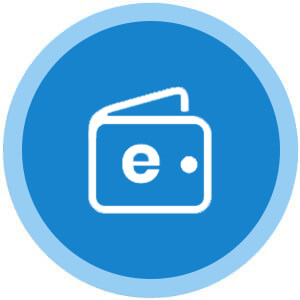 Impressive 30 point Social Media Audit Report that will be providing audit of 3 Social Media Profiles like Facebook, Twitter and Instagram. A social media audit is a series of steps taken to evaluate and optimize a business's social media profiles and strategies. Performing a social media audit can help ecommerce businesses stay on top of their online presence.
Review what's working, what's failing and what can be improved. Look at all aspects of your business's channels and performance while uncovering your strengths and weaknesses so you can develop a sound social media strategy.
Get concrete and actionable ideas to improve your account's performance by identifying issues and opportunities for growth.