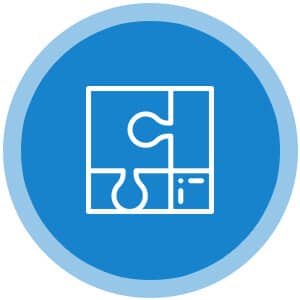 Call Tracking – Toll Free Number (Upto 200 mins *Additional mins 0.13)
Know exactly what makes the phone ring! You spend time and money advertising your business, but do you know what ads, pages, and keywords are driving inbound phone calls? Call tracking can help.
The Project Addons | With call tracking you can –
Measure phone call conversions from your search, digital, and offline marketing campaigns – including PPC keywords.
Record phone calls making it easy to qualify leads, coach your staff, and improve customer service.
Automatically show your tracking phone number to the right audience.
Configure a call tracking number in less than a minute.
Manage all this from your dashboard.
The Project Addons | Benefits of call tracking –
You can receive detailed reports about the number of calls you receive as well as trends and patterns associated with these calls.
Find out which of your marketing strategies yield longer, more in-depth calls that are likely to result in a higher conversion rate.
Find out what time of day and which locations produce the most calls and largest percentage of conversions. This can be crucial when trying to maximize your budget for PPC campaigns.
Track the performance of every landing page you create. Call tracking can help you determine which landing pages generate the most calls, most quality leads, and best conversion rate.
Track the number of conversions you achieve from each marketing campaign to gain a better understanding of how to most wisely spend your marketing budget.