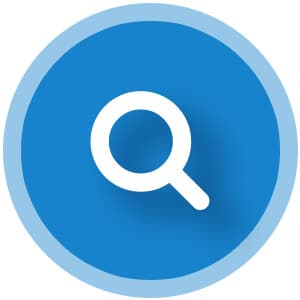 On Page Optimization Silver
On Page Optimization is an imperative step in any kind of SEO campaign and contributes directly to improving the ranking and visibility of the website. The results earned from proper on page SEO strategies are long term, and can have a direct impact on your site's conversion rate, your sales and long-term brand value.
Our On Page Optimization addon is the easiest way to get your webpage optimized so that it's ready to rank and bring traffic to your site!
Our experienced professionals will optimize critical elements of your pages, and provide a full report of everything done. When implemented correctly, you'll be 100% optimized to bring in more traffic to your website.
The Project Addons | We optimize and provide recommendations on these key elements on a web page:
Title & Meta Tags Optimization (1 page only)
Image Alt & Hyperlink Title Optimization (1 page only)
Heading Tag Optimization (1 page only)
Broken Link Check & Fixing
Add One Paragraph to Thin Content Pages (100 words)
Create New Page with Image (300 words)