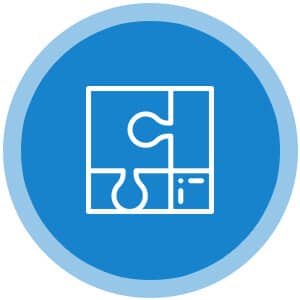 Press Release Creation and Distribution
Expected Turnaround Time: 5 to 7 business days
Press releases can generate awareness, exposure and publicity for your products or services. Well-written press releases reach your targeted audiences in effective and managed ways to distribute your news message.
A well written, quality press release that contains the right keywords and phrases and that incorporates relevant and topical information will help validate your company website and ultimately increase website traffic and enhance online exposure.
Our experienced in-house writers can create a keyword rich PR about your business, your main skill sets, your company news and your specialisms which is then distributed to top press release networks and news websites thus ensuring greater reach and higher visibility about your brand.