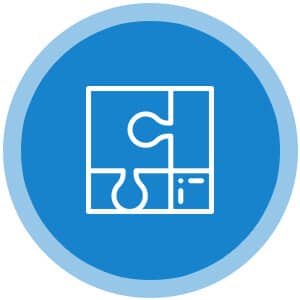 Learn what people think of your website with user testing videos. Users will record a video discussing their visit to your website.
The Project Addons | User Testing Video also includes:
Real users: Average users from the United States will record their screens and provide their first impressions as they use your website. You'll be able to "see what they see", by receiving first person, unbiased reviews of your website directly from your audience.
Decrease bounce rate: Most users decide if they will move on to look for an alternative business in less than a minute. Use short tests to determine if your site is creating the desired first impression.
Increase conversions: If your site is making a good first impression but users aren't converting, longer tests asking users to accomplish a particular task will expose your site's usability problems. Eliminating what frustrates users will help optimize your conversion rate.