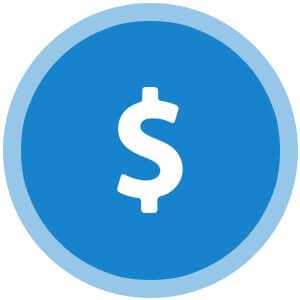 Ideal for businesses to get started with affiliate marketing with 1 network, creation of 2 text links and tracking code implementation. No setup fees. Cancel anytime.
We help you to manage your affiliate campaign, track affiliate sales activity transparently, get reports & view performance of your campaign – all in a single place.
The Affiliate Marketing | One Time Setup offering includes:
Access to proprietary affiliate marketing dashboard
Account setup 1 affiliate network
2 text links creation
Welcome message for affiliates
Approved and Declined message for affiliates
Integration of tracking code on shopping cart
Email support with professional support team
KEY FEATURES
Track your campaign progress with the ability to setup your own branded dashboard for the client to access and view campaign performance.
Being an agency partner of top affiliate networks, you get free setup and additional discount on monthly fees.
We've good relations with over 115+ top performing affiliates in the industry to promote your business faster.
Get instantly notified about any fraud sales with affiliate fraud sale alerts.
In-house design and programming team to provide you with expert design & technical support for excellent tracking.
Get quality work at competitive prices! We strive to provide you with better return on your investment.
MONTH 1
Creating new affiliate email responders
Creating 2 text links based on products
Integration of tracking code on shopping cart