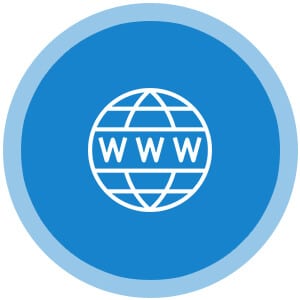 An infographic is a long-form graphic that distills dense data into an easy-to-understand visual narrative. Infographics are perfect for brands who want to tell a story and present lackluster data in an eye-catching way.
Infographics can help you-
Earn you exposure on countless websites and blogs, as infographics are often spread virally.
Drive targeted traffic to your website through referrals from sites that share your infographic.
Build brand awareness and recognition that keeps visitors coming back for more, as well as establishing trust within your industry.
Improve your search engine rankings by acquiring relevant backlinks.
Now is a great opportunity to review the content and branding is aligned. We focus on the feedback above to ensure we're on the right track for getting your landing page up and running.
The process – ​
Understand the campaign goals and your market after which we work on creating ideas and topics for the infographic.
Our researchers thoroughly research, compare and verify each factor that we use.
We don't have Picassos in our office, but our infographics are designed by highly skilled professionals who create beautiful infographics that we are proud of.
If opted, we promote the infographic to various media sharing networks thus getting you traffic, links and authority in return.
Applicable Add Ons
Call Tracking ( Local No. ) 1 Month  Additional work to optimize the website.
$34 Monthly
 
Call Tracking ( Toll Free No. ) 1 Month  Additional work to optimize the website.
$44 Monthly