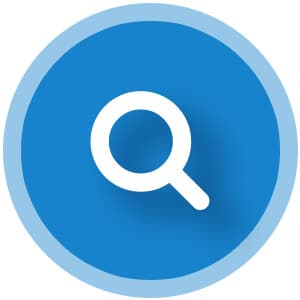 Get contextual links from relevant mini-authority properties. Great for building foundational links to your site and to boost your rankings.
OUR PROCESS
Listings Assessment:We do a thorough audit of your client's local presence and gather information about verified, duplicate, inconsistent and missing business listings.
Eliminate Duplicate Listings: We eliminate duplicate listings by claiming and removing the ones we no longer need to display in search.
Fixing Inconsistent Listings: We eliminate inconsistencies in listings by claiming and modifying the data which is reported as inaccurate.
MONTH 1
Agency Platform reporting & customer dashboard
10 Target Keywords
2 Informational content writing, posting and social sharing
1 guest blog post writing, posting and social sharing
10 social citations
6 business citations
Weekly and monthly work reports
Applicable Add Ons
Call Tracking ( Local No. ) 1 Month  Additional work to optimize the website.
$34 Monthly
 
Call Tracking ( Toll Free No. ) 1 Month  Additional work to optimize the website.
$44 Monthly